At the edge of the story, where something new is about to begin.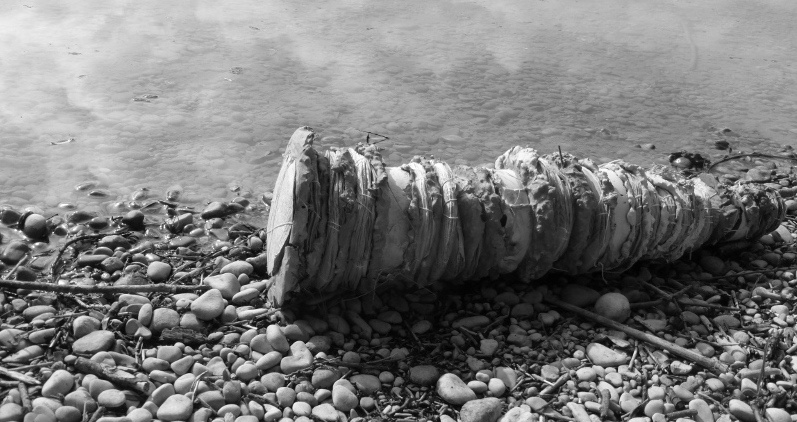 Old stories. At first stacked up like a tower, then rolled aside. After a while I could see them or at least imagine to see them everywhere: next to the entrance, in the kitchen, on a bridge or leaning on the fence of a playground.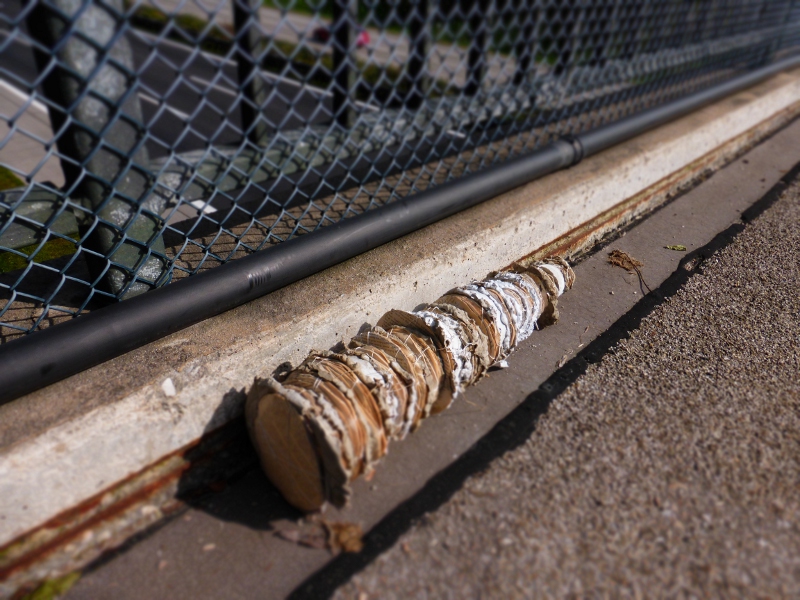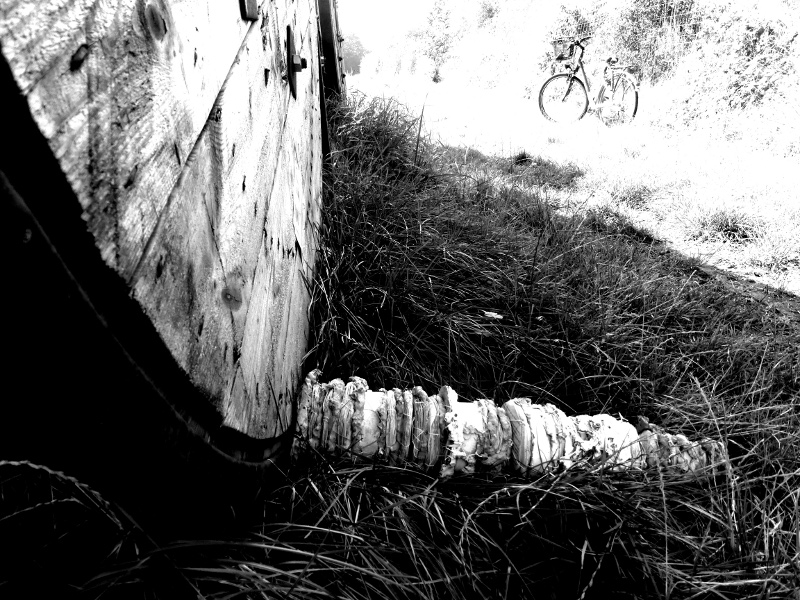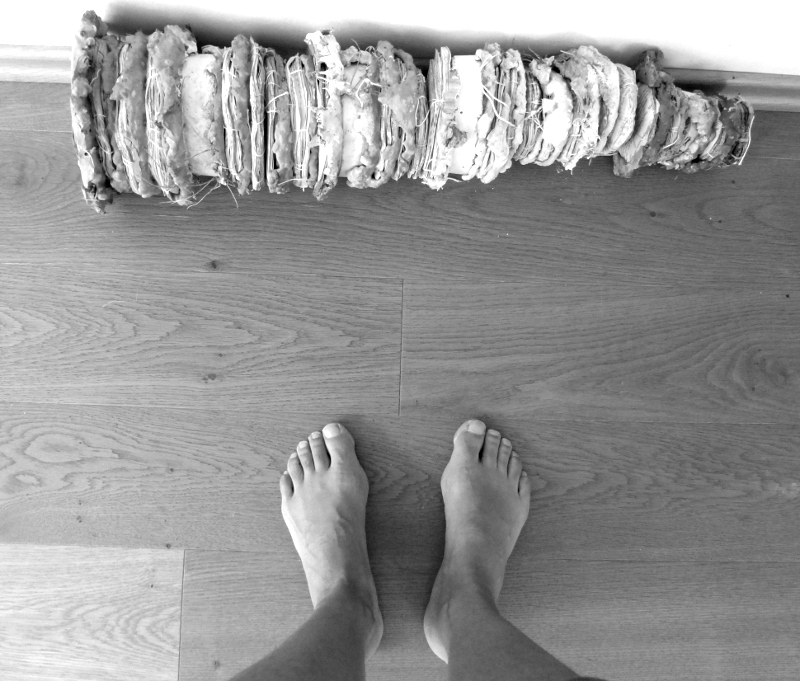 for additional pictures click here.